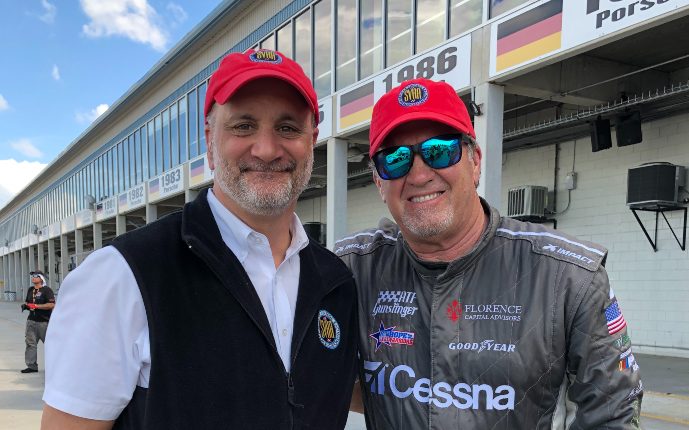 30 Apr

Guest Appearance on SVRA's Talks with Tony

Mike Skinner guest stars on SVRA's video series "Talks With Tony" while America was on quarantine due to the Covid-19 pandemic.

Skinner catches up with his friend, SVRA CEO Tony Parella to talk about everything from getting his start in NASCAR with Petty Enterprises to his driving career in the NASCAR Cup Series and NASCAR Truck Series with Richard Childress Racing & Bill Davis Racing. They talk about his support of Hope For The Warriors and how that came together with his involvement in SVRA's VROC Series, discuss his on-track rivalries, the Goodwood Festival of Speed, The Grand Tour — even pickle ball.