For more information about Mike & Angie Skinner, booking appearances, becoming a partner or requesting an autograph, please contact us using one of the methods below.
Autograph Requests
For autograph requests, please send your item along with a self-address stamped envelope/box for its return to the below address. Please allow up to six months for the return of autographed items.
Interview & Media Requests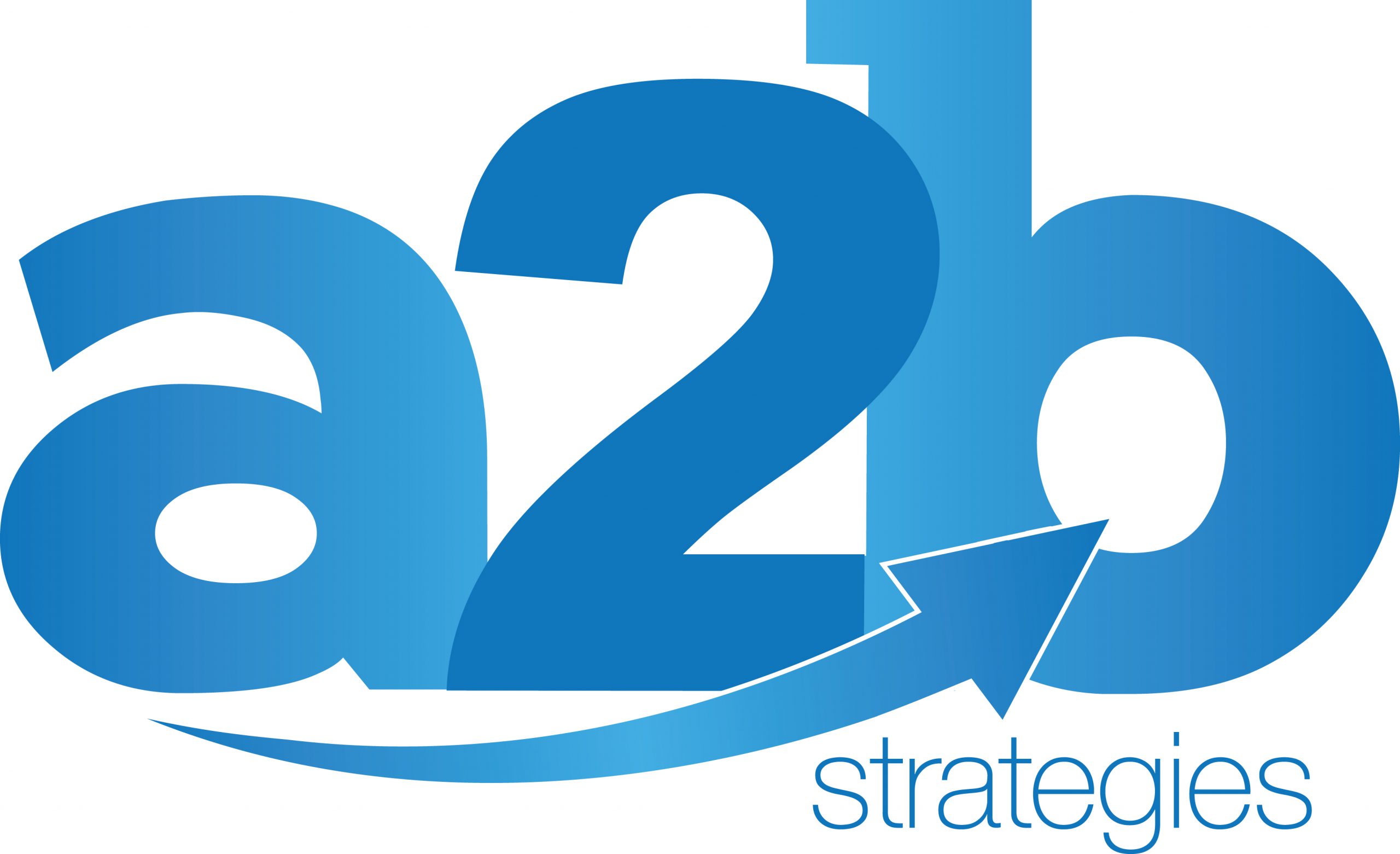 For interview, media & appearance requests for either Mike or Angie, please contact Ashleigh Aungst with A2B Strategies via email at Ashleigh@A2BStrategiesLLC.com.