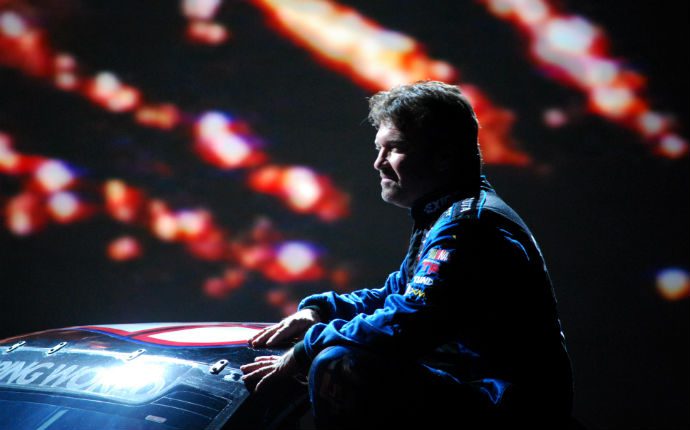 01 Jul

Skinner's NASCAR Career

Mike Skinner was 39 years old before he finally got his 'big break' in NASCAR. Winning the NASCAR Truck Series' first race, he went on to carry the No. 3 Goodwrench Truck to the inaugural championship, 16 victories and countless pole positions in the series' first two seasons. By 1997, an opportunity arose to put him in a full-time Cup ride with Richard Childress Racing. Throughout his Cup Series career, Skinner went on to win the 1997 Rookie of the Year title, six pole positions and a pair of exhibition victories in Japan. By 2004, Skinner joined forces with Toyota to return to Truck Series competition in the No. 5 Toyota Tundra. The pair went on to accomplish countless victories and pole awards until his retirement from NASCAR competition.

With 569 starts across NASCAR's top three divisions, 7567 laps led, 199 top-10 finishes, 59 pole awards, 31 wins (including 2 Cup exhibition wins!) & an induction into the West Coast Stock Car Hall of Fame… it's been quite the ride!