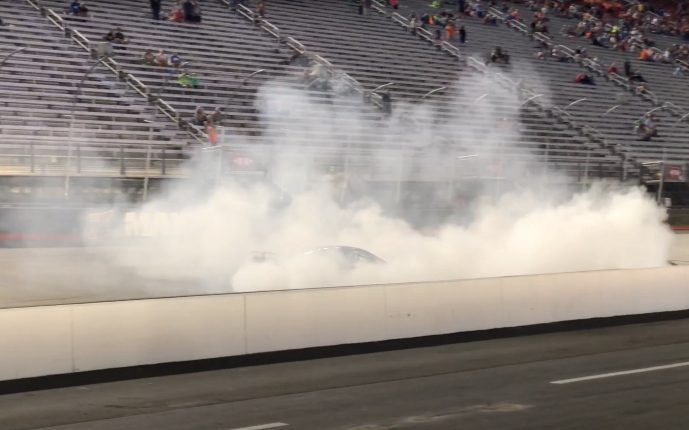 02 Jun

Skinner Burning It Down in Bristol

At 62-years-old, Skinner proved that you're only as old as you feel. After a lap three accident Skinner raced through the field twice to drive into Victory Lane in the Pro Late Model Division at the 2019 Short Track Nationals.

The 2019 Short Track U.S. Nationals were at Bristol Motor Speedway on June 2, 2019.